ALL OUR PRODUCTS

LATEST PROJECTS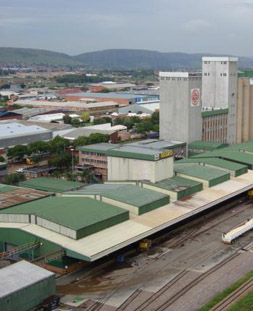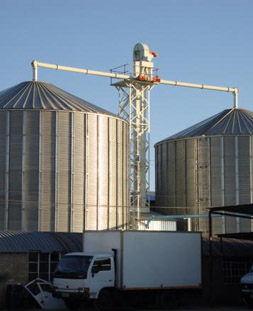 GRAIN SILOS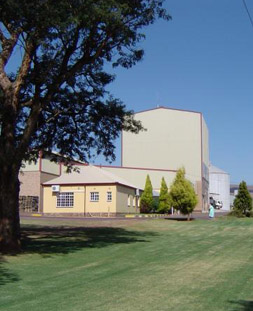 MAIZE MILLING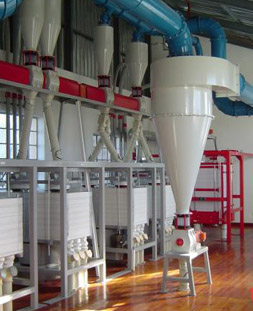 TECHNICAL CONSULTING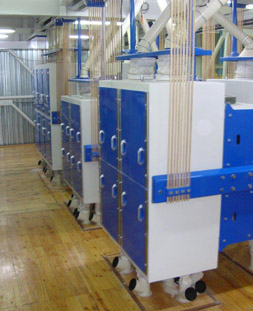 WHEAT MILLING
Cereal milling technologist backed by 40 years experience
Shamrock Milling Systems is a privately owned grain milling engineering firm based in South Africa.
Since its inception in 1986, Shamrock Milling Systems has achieved the highest standards of milling engineering. With a raft of world class projects to its name, Shamrock Milling Systems offers expert knowledge. We specialise in the design, procurement, erection and commissioning of wheat
and maize milling plants in Southern Africa. From project based to turn key
builds, our proven approach ensures viable return on investment.